™

The Original Boo-Boo Bunny™ "Put some Ice on the Boo-Boo, Mommy" Holder
---
---
When your little one has a boo-boo that needs a little ice and lots of TLC
just put the frozen plastic container inside the Boo-Boo Bunny™
put the Boo-Boo Bunny™ on the part that hurts and
Just like Magic....the boo-boo will be better ...and your little one will be smiling again!!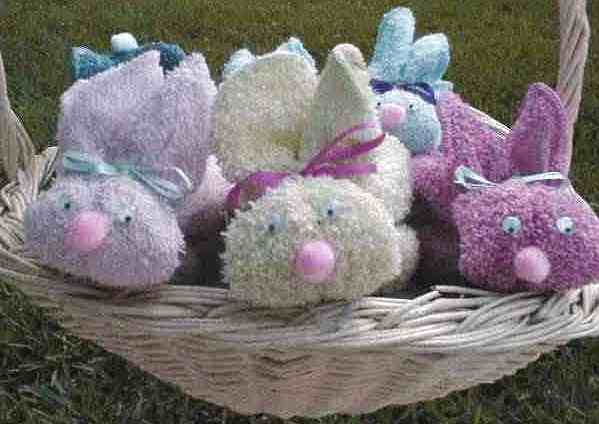 No more drips from wet paper towels!!
Available in your choice of colors: Pastel Pink, Baby Blue, Light Yellow, Rose and Royal Blue.
ONLY $5.95 each
plus shipping & handling
or
Buy a pair
(2) for ONLY $10.00
plus shipping & handling

Your child will treasure their Boo-Boo Bunny™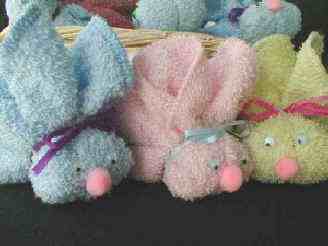 All of us at the Bo0-Boo Bunny™ Company
would like to thank you for giving our bunnies a home.
Order one today and let Boo Boo Bunny™ make it
All Better!!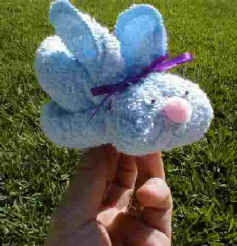 Click here for Online or E-mail Order Form
Order Department
P.O. Box 848091
Pembroke Pines,Florida 33084

For E-Mail inquiry only click here